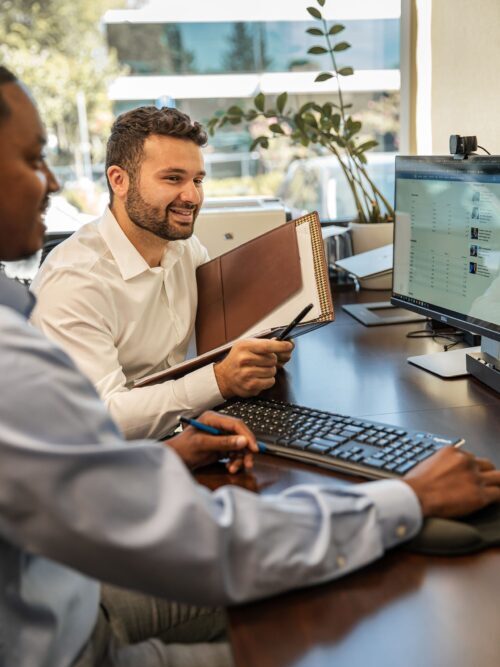 Narek Khatchikian
Portfolio Research Analyst
After working as an accounting intern for Provost & Pritchard Consulting Group, Narek joined Regency in August 2021. In his current role, Narek focuses on researching and discovering new ways to help the company improve efficiency. He is also passionate about furthering his own financial skills and is currently a CFA Level II candidate. Narek values working with his knowledgeable coworkers and learning new skills every day.
Originally from Minnesota, Narek and his family moved to Fresno to experience the amazing Armenian community. After work, he enjoys spending time with friends and family by playing sports such as basketball and soccer. As a new challenge, he has recently taken on judo.
Education and Certifications
California State University, Fresno, B.S. in Business Administration, Option in Finance, Minor in Economics
Graduated Summa Cum Laude
Honors and Awards
Craig School of Business, 2021's Dean's Medalist
Finance & Business Law, Outstanding Graduate 2021
Community Involvement
Narek is involved in various organizations in the local Armenian community. While studying at California State University, Fresno, he was involved in Camp Kesem, the Association of Finance Scholars, the Craig School of Business Scholars, and the Student-Managed Investment Fund.