As steadfast financial fiduciaries, the Regency team is committed to advocating for our clients in the investment space. We are defined by our desire to offer investment approaches that reflect your ideal future, not just your immediate financial goals. At Regency, we are dedicated to educating, guiding, and supporting you on your path toward financial peace of mind.
That's the Regency difference.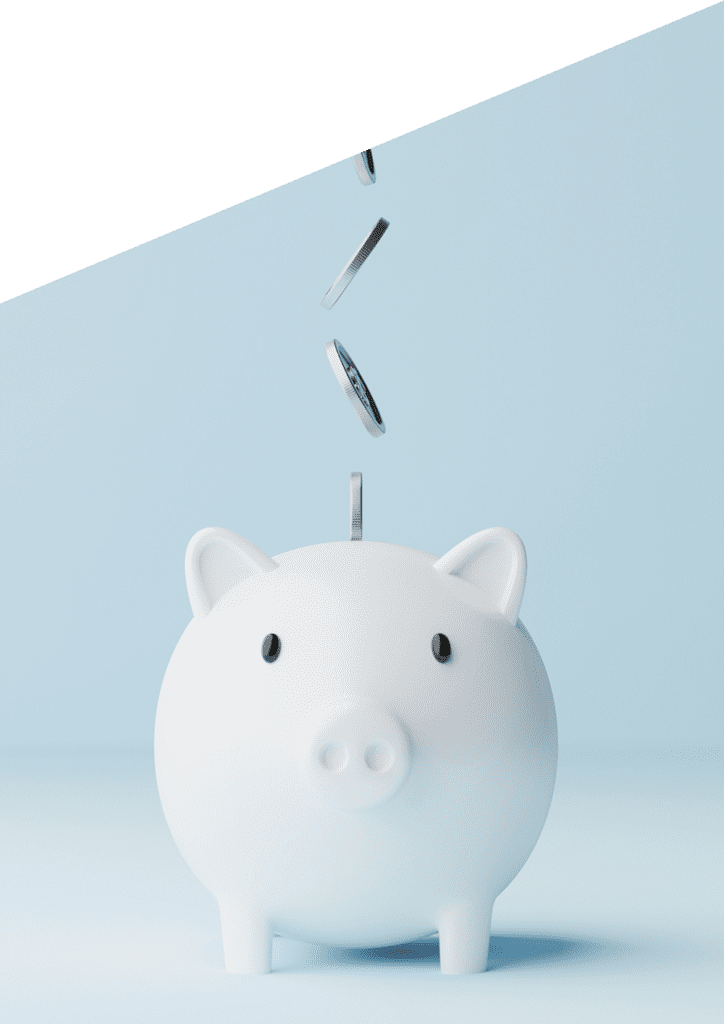 As we manage your investments, we are constantly looking for new ways to minimize risk and add value to your portfolio.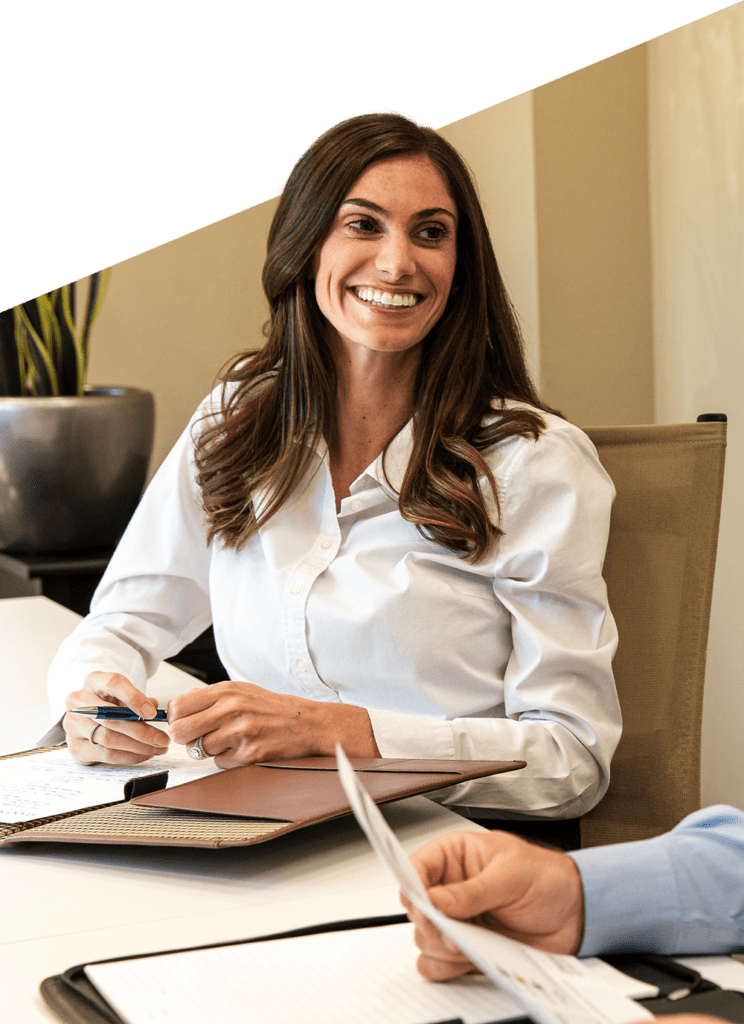 Regency advisors are committed to acting as stewards and financial advocates for our clients in the investment space. Regency receives no commissions. Our clients pay a reasonable, transparent fee on assets managed, eliminating any sales-driven motivations and minimizing conflict of interest for investment recommendations.
Leading with Transparency