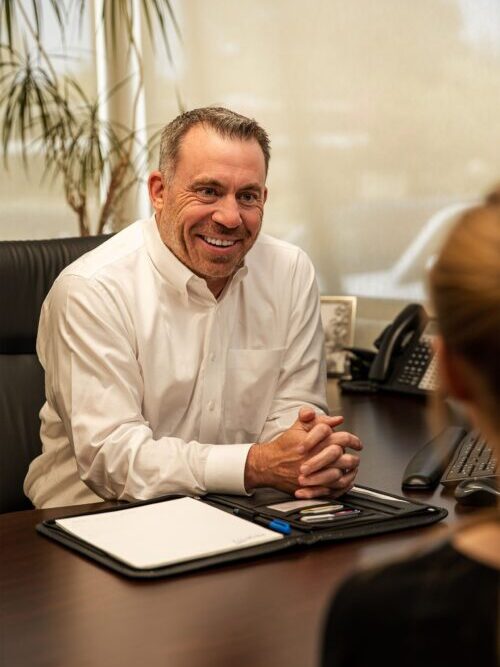 Christopher Comstock
Vice President & Senior Advisor
Christopher has been working with Regency since July 2008, after he and his wife moved to the Central Valley to raise their family. Christopher works directly with individual and business clients and is responsible for all aspects of Regency's multiple participant retirement plans. His day-to-day activities include meetings with plan sponsors and providing participant education. He is also a member of the Investment Committee. Christopher is passionate about working with clients to find solutions to best achieve their financial goals through collaboration with colleagues, clients, and vendors.
In his spare time, Christopher enjoys spending time with friends and family, traveling, and playing rugby and pickleball.
Education and Certifications
Saint Mary's College of California, B.S. in Business Administration
CERTIFIED FINANCIAL PLANNER™
Accredited Investment Fiduciary (AIF®)
Chartered Retirement Plans Specialist™ (CRPS®)
Series 65
Community Involvement
Christopher and his wife are involved in various community charities, with Christopher serving as a rugby coach for Youth via CenCal Youth Sports and at San Joaquin Memorial High School. His wife is currently serving as the Board Chair for Catholic Charities.