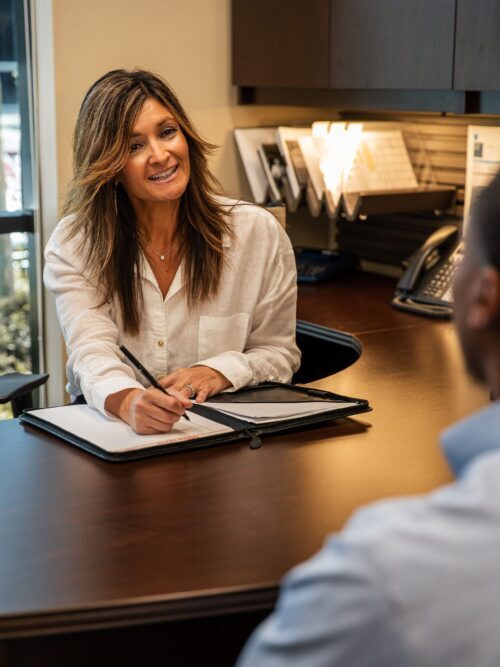 Marci Deck
CCO & Corporate Admin
Clovis native Marci Deck began working with Regency in 1993 while she was still in college. In her current role, Marci works to ensure the administration and operations of the company run smoothly and efficiently to serve clients best. Marci handles Regency's CFO and corporate-related functions, and as Chief Compliance Officer, she also works to ensure Regency's actions are in line with the standards set forth by regulators and securities laws.
Outside of the office, Marci and her husband stay busy with their teenage triplets and dog.
Education and Certifications
California State University, Fresno, B.S. in Business Administration, Magna Cum Laude, Option in the Legal Environment of Business
Cannon Trust School
CERTIFIED FINANCIAL PLANNER™
Community Involvement
Marci's family is involved in various local sports and church activities.