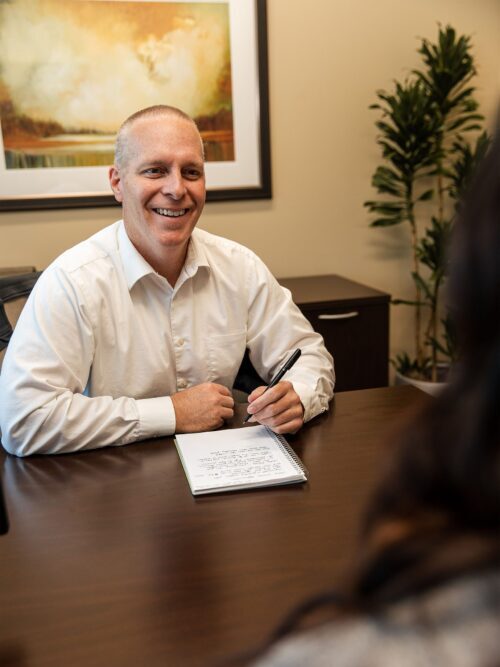 Judson Myers
Chief Investment Officer
Judson has over 20 years of work experience in the investment industry. He first started working at Fidelity Investments in 1998, then worked for Washington Mutual Bank (now Chase Bank) as well as a local broker. He has been with Regency since April 2007, when he returned to Fresno after living in Utah. Judson's duties include investment analysis and research, creating client reports, and directing the daily account management and trading functions. He also oversees Regency's Investment Committee and is responsible for all of the investment data reviewed in the meetings. Judson sees challenges as a way to improve himself and those around him.
In his spare time, Judson enjoys reading, riding bikes, lifting weights, and learning Brazilian jiu-jitsu. He also likes to travel to Utah to visit his children and watch them participate in their sports.
Education and Certifications
Utah Valley University, B.A. in Business Management
California State University, Fresno, M.B.A.
Chartered Financial Analyst® (CFA®)
Community Involvement
Judson is involved in church activities and works to offer various community service opportunities, such as harvesting grapes for raisins that are packaged and distributed around the world.